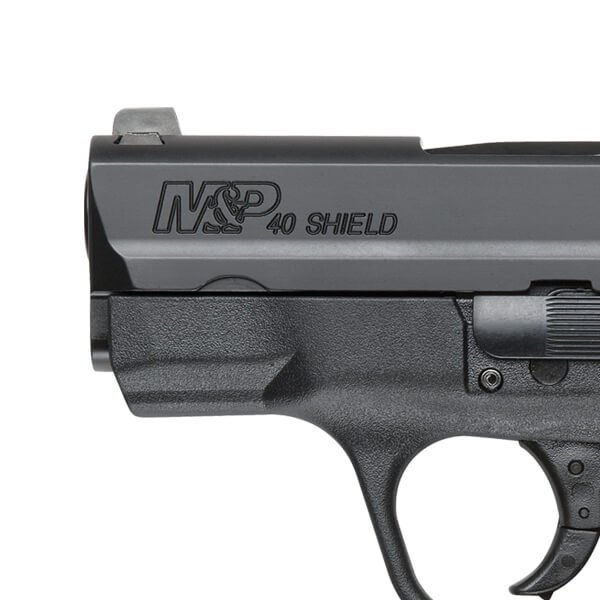 Why Engrave a Firearm
One of the most common reasons to engrave a firearm is traceability. Firearms traceability is an incredibly important aspect of firearms manufacturing. The serial number must be clearly and permanently marked on the firearm, and for this, the best solution is laser engraving.
While traceability is by far the most common reason for engraving a firearm, there are other reasons why a firearm might be engraved. Some manufacturers, for instance, use laser engraving to permanently mark their logo or other branding onto the firearm. With laser engraving, the options are vast with many laser system systems supporting marking of most text and graphics.