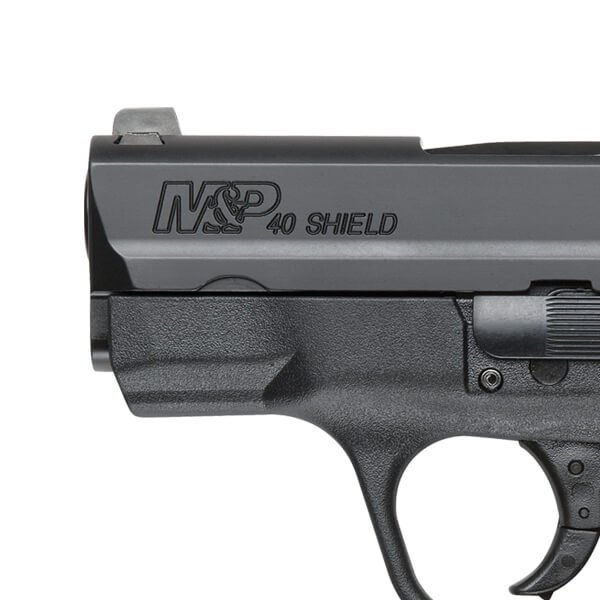 Why Engrave a Firearm
One of the most common reasons to engrave a firearm is traceability. Firearms traceability is an incredibly important aspect of firearms manufacturing. The serial number must be clearly and permanently marked on the firearm, and for this, the best solution is laser engraving.
While traceability is by far the most common reason for engraving a firearm, there are other reasons why a firearm might be engraved. Some manufacturers, for instance, use laser engraving to permanently mark their logo or other branding onto the firearm. With laser engraving, the options are vast with many laser system systems supporting marking of most text and graphics.
Firearm Laser Engraving Applications
Firearm laser engraving needs have led many manufactures to Jimani in search of easy to use and maintain laser marking systems. Most often manufacturers need a laser marking solution that can keep up with high volume production runs and create crisp, clear marks.
Like one manufacturer, a U.S.-based leader in firearms manufacturing and design, who was searching for a way to permanently mark 2D Data Matrix codes and serial numbers on law enforcement agency weapons and found the Langolier 50 watt fiber laser marking systems. The purchase of this first system was so successful at meeting their needs that they purchased additional Langoliers to do additional laser marking and laser etching.
Another well-known manufacturer, Salient Arms International, visited Jimani Inc. in Oxnard, CA to see firsthand the power and flexibility of the Jimani Langolier Series Fiber Laser Marking Systems.
Not all manufacturers use laser marking for traceability, however. For example, a gun manufacturer used a 20-watt system to laser engrave a white logo for aesthetic reasons. The flexibility of laser marking is one of the reasons why it is so often preferred for firearm marking of all kinds.
Learn More
Langolier fiber laser marking systems are a reliable, easy to use, and easy to maintain firearm laser engraving solution. A Jimani Langolier laser marking system is a turn key system and flexible tool for space challenged manufacturing and processing environments. The enclosed Langolier is designed to be a compact, stand alone laser marking station flexible enough to handle one off samples and mid-range production runs.
All Langolier fiber laser marking systems are supplied with Prolase, a user friendly, proven, robust laser marking software package very easy to use for importing and manipulating graphics files for brands, logos, and schematic files.
Contact Jimani and see what they can do for you with a state of the art laser marking system.
{{cta('22d110bc-bd13-47d2-beca-c36ff0dffe98′)}} {{cta('7d3a4448-b8f3-4a67-a338-6f02377e003c')}}