Importing Adobe Illustrator .ai files into Prolase Laser Software
It seems as though most graphic artists these days are using Adobe Illustrator as their graphics program of choice. Illustrator is an extremely powerful vector graphics program but it is very common to create ai files that are not just a simple list of single line, connected vector elements. I personally like the old HPGL plt files which are nothing more than a bunch of move, draw, pen up and pen down commands. As long as the end segments of a plt file are connected, Prolase laser marking software understands them and handles them properly.
Well, many graphic artists today don't know what plt files are and don't have the tools to create or edit them. Everyone seems to have some familiarity with Illustrator but are at a loss when their ai files are not imported properly into Prolase or can't be filled by Prolase. We run across this frequently at Jimani and we've come up with a simple step by step procedure that will put most, if not all, ai files into a format that can be properly used and filled in Prolase.
Please take a look at the following instructions and give your problematic files a try. I would appreciate any feedback about this procedure. We've been using it for years and it has been a problem solver. I am not the originator of this procedure and I'd like to express thanks to Jerry Ju Kim and Maria Adon for their perseverance and expertise in creating this procedure.
Please note that this is a procedure to be followed inside of Illustrator.
1. Select logo
Got to → Object > Flatten Transparency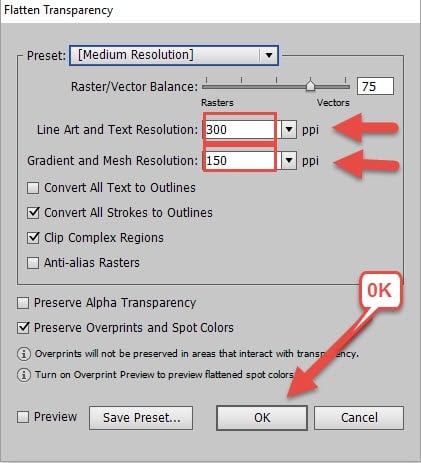 (Ok)
2. Window > Pathfinder > Divide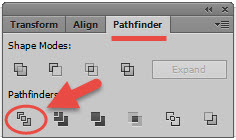 3. Object > Ungroup
4. Object > Path > Clean Up
5. Use Magic Wand Tool

(click) Any black object on the logo
Go to – Object > Lock > Selection
6. Select all parts of the logo and delete extra lines or extra objects
7. Go to → Object > Unlock all
8. Select all Logo
9. Window > Pathfinder Add to Shape Area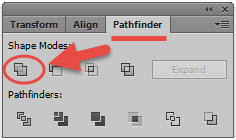 10. Go to Object > Expand
Save as legacy version 8
Please contact us if we can help with your laser software.
{{cta('5ec55f59-526e-4fad-90cd-96cc7d364c5d')}}{{cta('b33c3458-d5e6-431f-9a82-2486d1cb57a9')}}