Laser Engraving Large Format Graphics
We used the Jimani Servo Controller with an X axis table and the Tiling feature in Prolase Plus to make 30+ inch long marks on this anodized aluminum tube. The ultimate finished product is a spear gun for divers.
Prolase takes this 30+ inch long graphic and automatically breaks it in to "tiles". Within Prolase, a desired "tile width" is selected and then Prolase moves the X axis table to the appropriate position, marks the appropriate tile and then automatically repeats this process until the entire image is marked. The only limitation on size is the travel of the X axis table. We have marked things as long as 36 inches using the Jimani open table fiber laser marking system.
This entire mark is about 31 inches long. We used the Langolier 50 watt fiber laser to make this mark.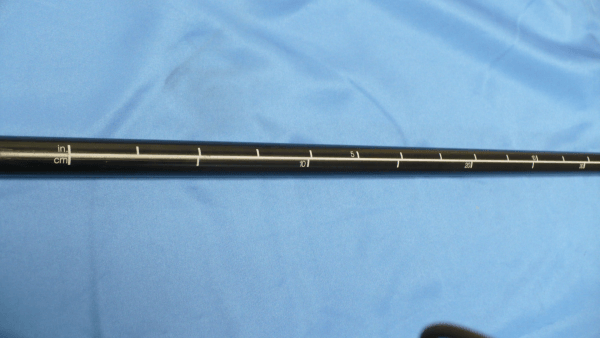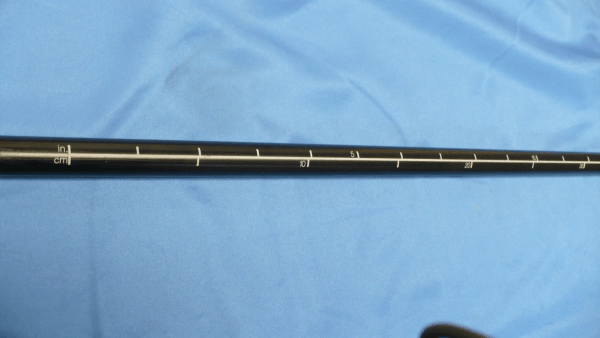 Click here to watch how we used laser marking software to mark a large instrument panel. The panel was marked with a Jimani Langolier Fiber Laser Marker and Prolase 7 Plus Software using the tiling feature.
See Prolase graphic tiling software in action marking a large aluminum panel with detailed graphics in the video below. The X/Y table positions the part and the tiling feature in the the laser marking software creates seamless patterns across the entire part.
All Langolier fiber laser marking systems are supplied with Prolase, a user friendly, proven, robust laser marking systems software package. Together these products make laser engraving large format graphics fast and easy.
{{cta('b33c3458-d5e6-431f-9a82-2486d1cb57a9')}}{{cta('5ec55f59-526e-4fad-90cd-96cc7d364c5d')}}