Laser Marking Black Anodized Aluminum Automotive Aftermarket Parts
Industry: Automotive Aftermarket
Material: Anodized Aluminum
Mark Data Type: Text, graphics, logo
Laser Mark Type: Surface engrave, white look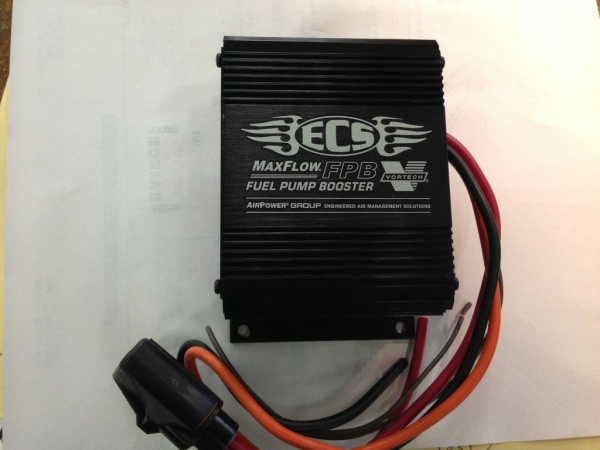 We used a 20 watt fiber laser marking system with a 254 mm lens to mark the aluminum housing of this automotive after market electrical unit. Setting up the graphics and text files using Prolase makes this job easy.
The open table Langolier fiber laser system is ideal for parts like this that may be difficult to fixture due to the odd shape and protruding attachments. Using a fume extractor with the open table system removes any airborne particles or smoke given off during the laser marking process.
Contact us for laser marking black anodized aluminum and all your laser marking requirements.
{{cta('e4c09892-7a07-4153-8c8b-d2f2615e4033')}} {{cta('b33c3458-d5e6-431f-9a82-2486d1cb57a9')}}