Laser Marking Silicone with Fiber Lasers
Industry: Consumer Goods – Kitchen Knife
Material: Silicone

Mark Data Type: Text/Graphic
Laser Marking Type: Discoloration
Jimani laser marked these silicone mats using a 20 Watt fiber laser marking system. The mats are 4″ x 4″ and the laser marking is 3.2″ across. The laser mark on these silicone mats took 12 seconds total.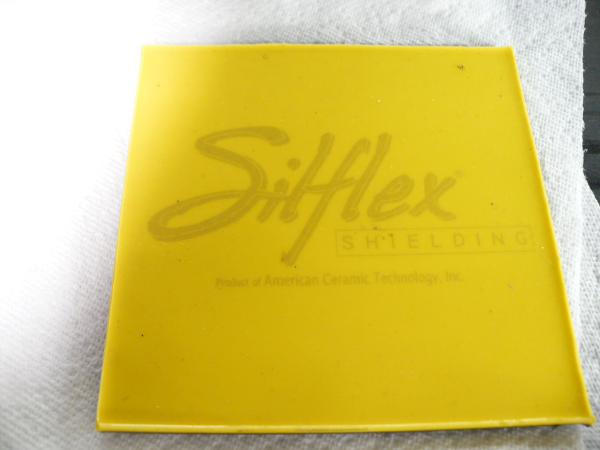 These parts were laser marked with a Jimani Langolier Desktop. For over 20 years Jimani has been building turn key laser marking systems for parts manufacturing and processing.
Designed to be a turn-key, easy to set up and use, desktop laser marking system the Langolier Desktop is ideal for small, low volume, high variety production environments.
All Langolier fiber laser marking systems are supplied with Prolase, a user friendly, proven, robust laser marking systems software package very easy to use for importing and manipulating graphics files for brands, logos, and schematic files.
Contact Jimani and see what they can do for you with a state of the art laser marking system.
{{cta('22d110bc-bd13-47d2-beca-c36ff0dffe98′)}}