Laser Marking Software and Windows 10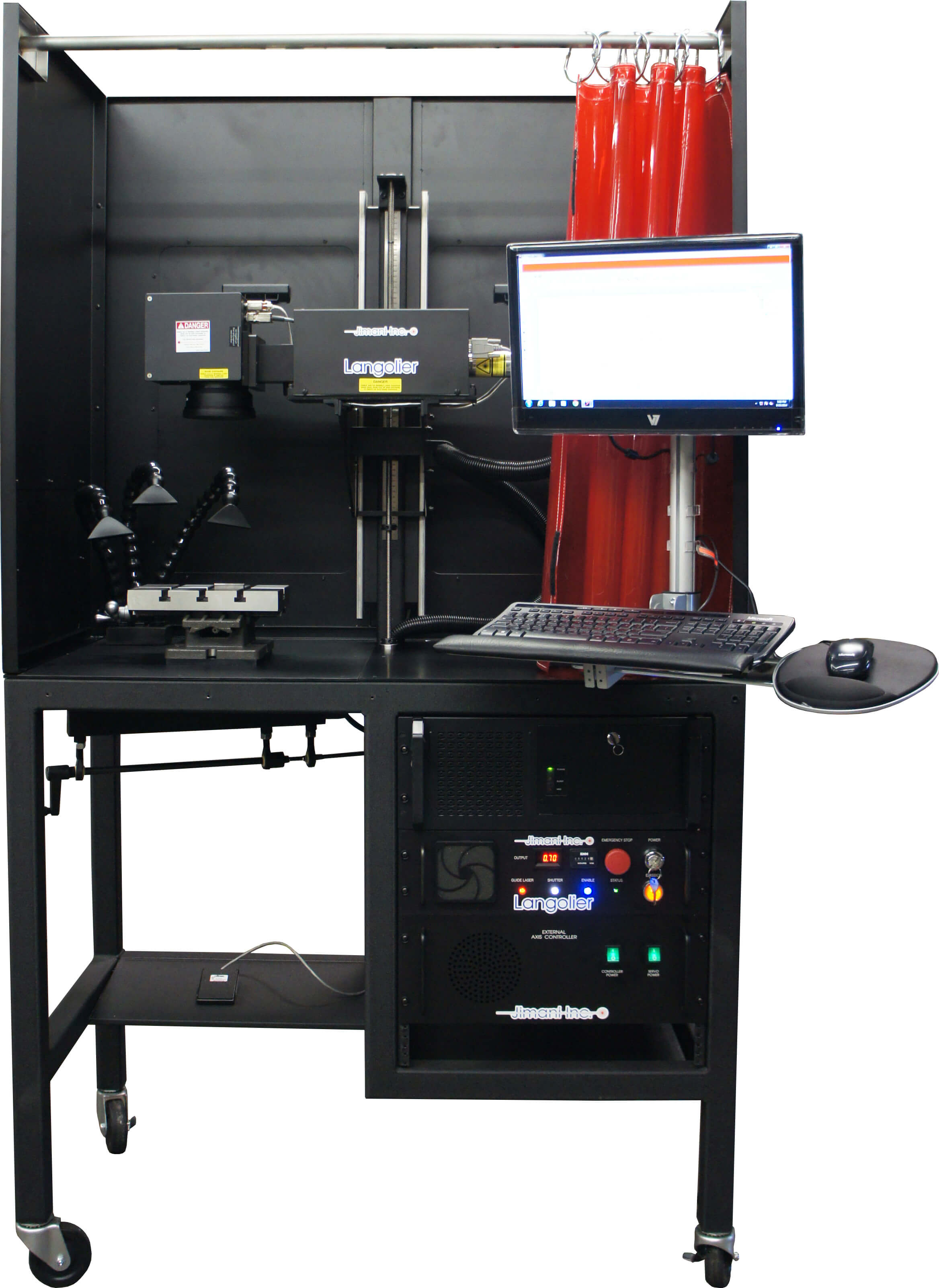 Some time ago I purchased a Microsoft Surface Pro notebook/tablet computer. Although I really liked the hardware design and features of the Surface Pro, I was completely disappointed with the Windows 8 Operating System that came with it. I spent a lot of time looking for applications that made Windows 8 look like Windows 7. It seems as though the closest I could get to that end was finding a Windows Start button application for Win 8. My surface Pro spent most of its life in my briefcase and I looked for other ways to satisfy my computer requirements while away from the office.
Windows 10 became available to the public on August 1st so I resurrected my Surface Pro from its briefcase tomb and began the process of installing Windows 10. In short, I am extremely happy with Windows 10 and I am back to using my Surface Pro on a regular basis. I was also extremely pleased to discover that my Prolase 7 demo software ran perfectly well in a Windows 10 environment.
Within the next few days, I upgraded one of the job shop marking computers at Jimani to Win 10. Our job shop markers run Prolase 7 laser marking software on a regular basis. I was relieved to see that Prolase 7 on an actual marking system performed seamlessly and flawlessly in Win 10. The only issue that I ran into had to do with the color of the Prolase shortcut icon and the background color of the Windows Taskbar. If you place a shortcut to Prolase on the Windows 10 Taskbar, the shortcut icon gets lost in the background because of the default background color of the taskbar. Changing the color settings on the taskbar takes care of that.
It seems as though American Laserware is going to follow Microsoft's lead and new Prolase features will be in a version of Prolase named "Prolase 10". There is already a beta version of Prolase 10 on the American Laserware website and among other things, it has a feature that I believe will be extremely useful. This feature allows the user to create an array of marking objects and increment any two of the following parameters for each object marked in the array: Power, Speed, Pulse Frequency, Fill Density, Beam Width and Pulse width or Waveform (if you are using a YAG laser or a variable pulse width laser). Their clever implementation of this feature can mark the values of the changing information as the text in the marked array. I believe that for new users or, experienced users trying to develop marking parameters for new materials, this is going to be a very valuable feature. Upgrades to Prolase 10 will be free for existing Prolase 7 customers.
I have installed the beta version of Prolase 10 on two of the job shop markers here at Jimani and have had no issues whatsoever but, bear in mind that Prolase 10 is still a beta version, not a released version.
{{cta('cca3faf0-a2fd-4c94-9373-04bada40584f')}}