Low Cost Hybrid Laser for Marking Tooling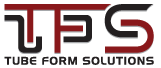 Tube Form Solutions, located in Elkhart, IN, builds tube bending, tube end forming, and tube cutting equipment. They design, build, and install tube processing equipment that requires tooling and services for the entire tube fabrication life cycle.
Tooling is a big deal for them and for their customers. So when Tube Form Solutions needed a method of direct part marking tooling they reached out to Jimani for their low-cost hybrid fiber laser solution.
Tube Form Solutions designs and manufactures tools for tube benders and end formers using the highest quality tool steel available. Jeff Jacobs, COO, says "we tried a number of methods to engrave and mark serial numbers and part numbers onto our tools and by far the easiest and most cost effective method we found was the Hybrid Fiber Laser Marking System from Jimani. We have looked at laser markers for years but they were always too high priced for our operation. We needed a quick to use, easy to program unit that could mark all of our tools for internal tracking as well as provide tracability for the tools we ship to our customers. The Hybrid fiber laser handles all of the materials we use for tooling and allows us to mark text, graphics, and even bard codes quite easily and with more than acceptable mark quality. And whenever we have a question Jim and the team at Jimani are there with the answers. For the price, the service and quality are excellent."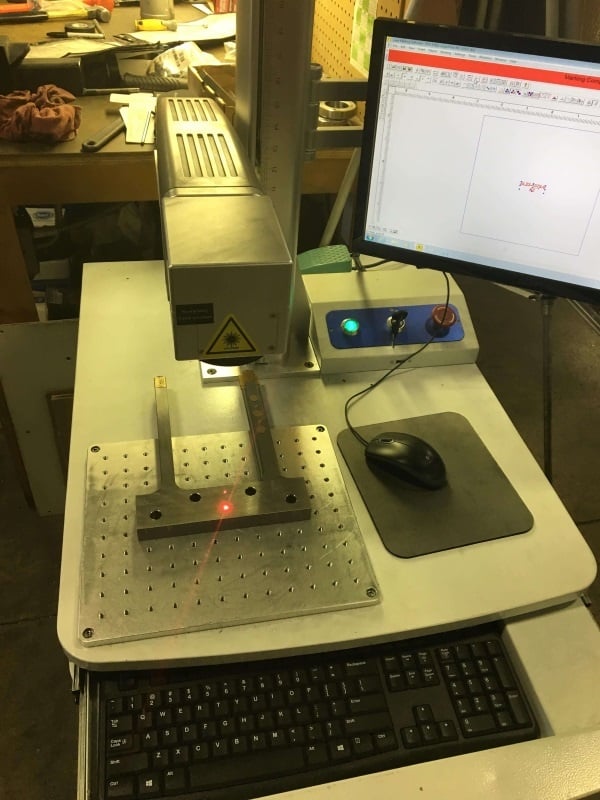 Entry level, low cost, easy to get running, low maintenance fiber laser marking system
The list price for this Hybrid fiber laser marking system is $12,500 for the 20 watt laser with a 4.5 inch square marking field. The system is FOB Oxnard, CA and is ready to mark parts as soon as it is taken out of the box. The Hybrid system includes the computer, RTC control board and Leopardmark software.
The Hybrid system has a one year warranty, but the laser, scanhead and RTC board all have a 2 year warranty. One day of training at Jimani is included at no charge.
Read our recent article describing the idea behind this system
And this article about the first two systems we installed.
{{cta('2f75626a-834d-4ee2-bc53-c149e3a32842')}}