The Quarter in Review: Industrial Lasers Still Going Strong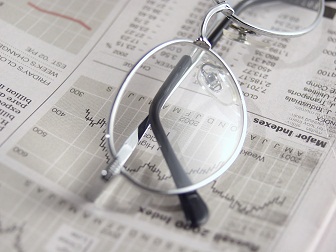 Industrial Laser Solutions recently published a "Survey: Industrial laser demand up modestly, cautiously optimistic" wherein they discuss a recent survey conducted by Longbow Research's Mark Douglass. The survey covered 3Q12 laser/optics trends both in the U.S. and abroad.
As the title suggests, one of the biggest take a way's of the survey is that industrial laser demand is slightly up, or remaining steady across the board. "By region, growth is flat to up in the US region (slower than 2Q12), China is experiencing high-single-digit growth (somewhat better than 2Q), Germany and France are slightly lower at mid-/high-single digits, Mexico "is very strong," and Brazil "continues to weaken due to difficult auto and Ag markets." Some respondents reported an increase in Chinese OEMs in laser cutting and engraving, though not so much in the US as in Asia and Europe" The EU crisis is, rather unsurprisingly, depressing demand within European countries, but over all optimism is not misplaced.
As for specific parts of the industrial laser market, the survey showed auto, oil and gas, firearms, medical, and heavy equipment as strong markets with a preference for fiber lasers predominating. In fact, "Fiber lasers continue to gain acceptance and market share; "the current product mix favors fiber laser systems vs. other solid state lasers and CO2," Douglass notes."
So while this quarter may not have been a record breaker for the laser industry, it's still generally positive news.
If you'd like to read the full article, please click here.